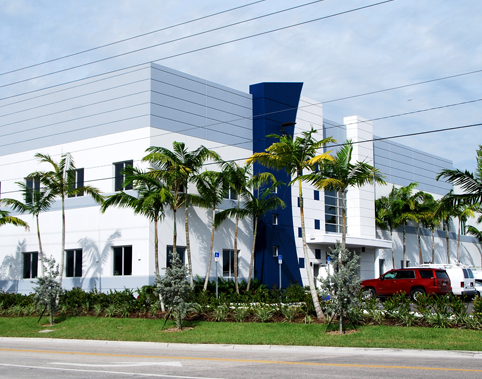 ABOUT GRENACO SOURCING &
PURCHASING, INC.
Grenaco Sourcing & Purchasing, Inc. was established in 2012 when the sourcing and purchasing division of our parent company, Dunblare Import-Export Inc. (www.dunblare.com) started rapidly expanding, resulting in the formation of a new company, Grenaco. While Grenaco focuses exclusively on sourcing and purchasing on behalf of our customers, Dunblare focuses on freight forwarding, logistics and warehouse management. Grenaco and Dunblare work hand in hand to give our customers seamless customer service from the beginning to the end of their export transaction.
We primarily work with sourcing and shipping internationally to the Caribbean as that is where our business was rooted almost 30 years ago, but can source and ship to any destination globally. Also, having developed numerous relationships with many of the suppliers in South Florida and across the country, we have the contacts and resources to find what you are looking for at competitive prices.